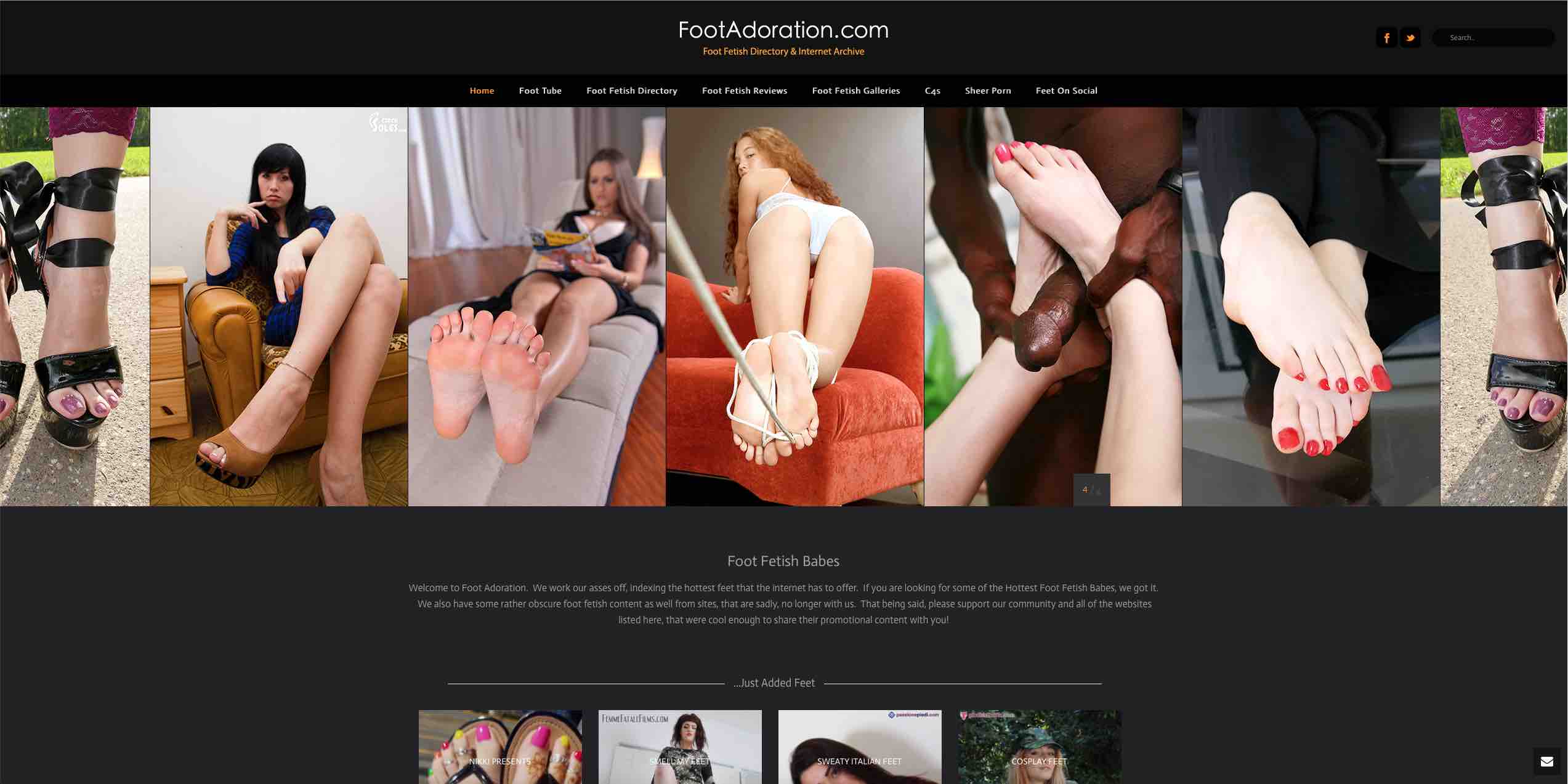 FootAdoration
Aah, the joy of a sexy woman's feet. So petite, so soft, slender and dainty. So feminine, so divine. Don't you just want to bind them together and strap her down while you bless her Goddess-like feet with your Holy Water?
FootAdoration has some vividly stunning, beautiful feet. Granted they also have some feet who just seem to be their just because they are feet, but still. The good feet are so much more than good here, they are absolutely divine.
They've got feet bound, tied and even feet free and giving foot jobs to white guys, black guys… you get the point. Its all about worshipping the feet of the beautiful goddesses at this site.
Visit: FootAdoration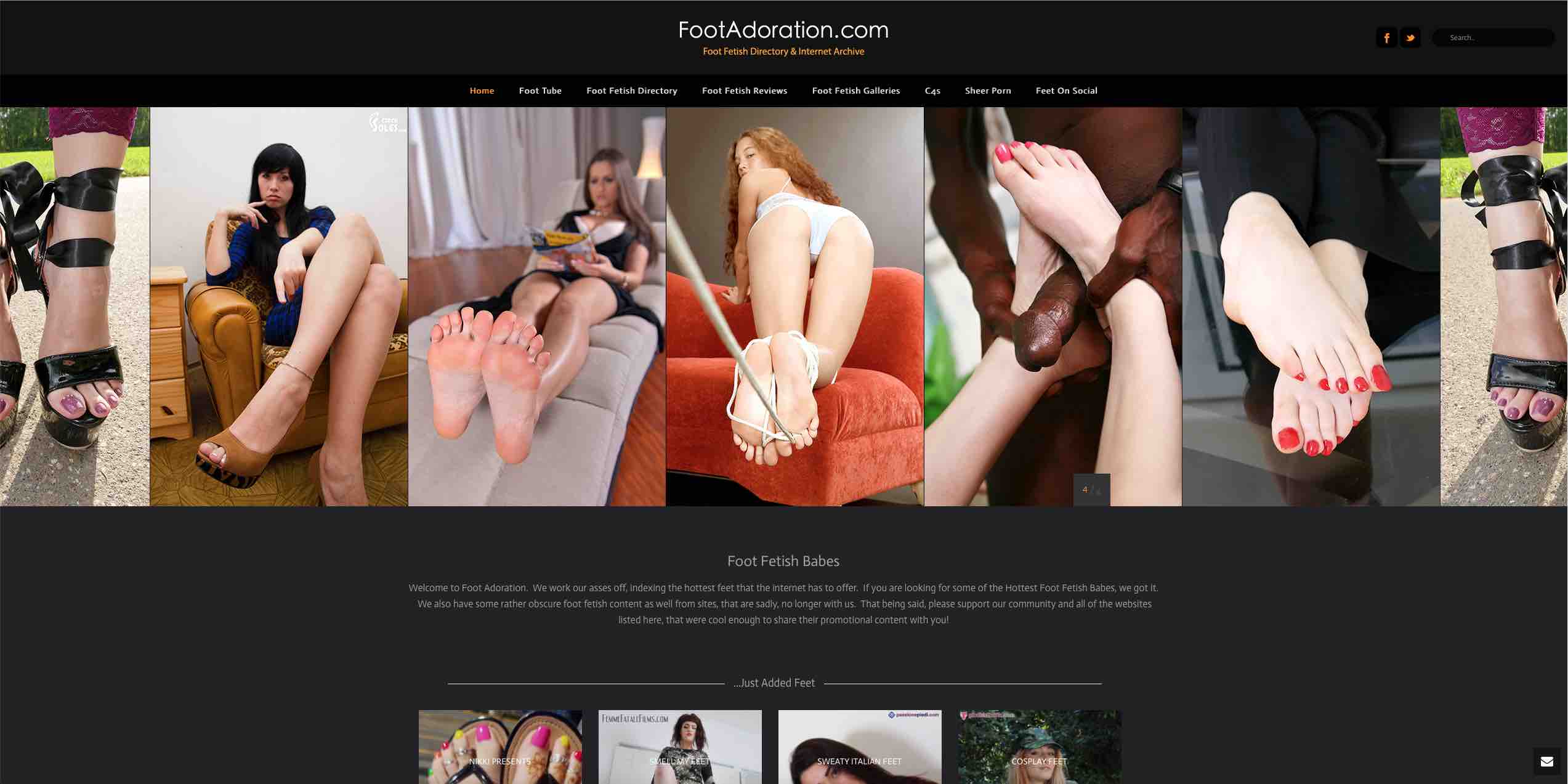 Other Sites like
FootAdoration