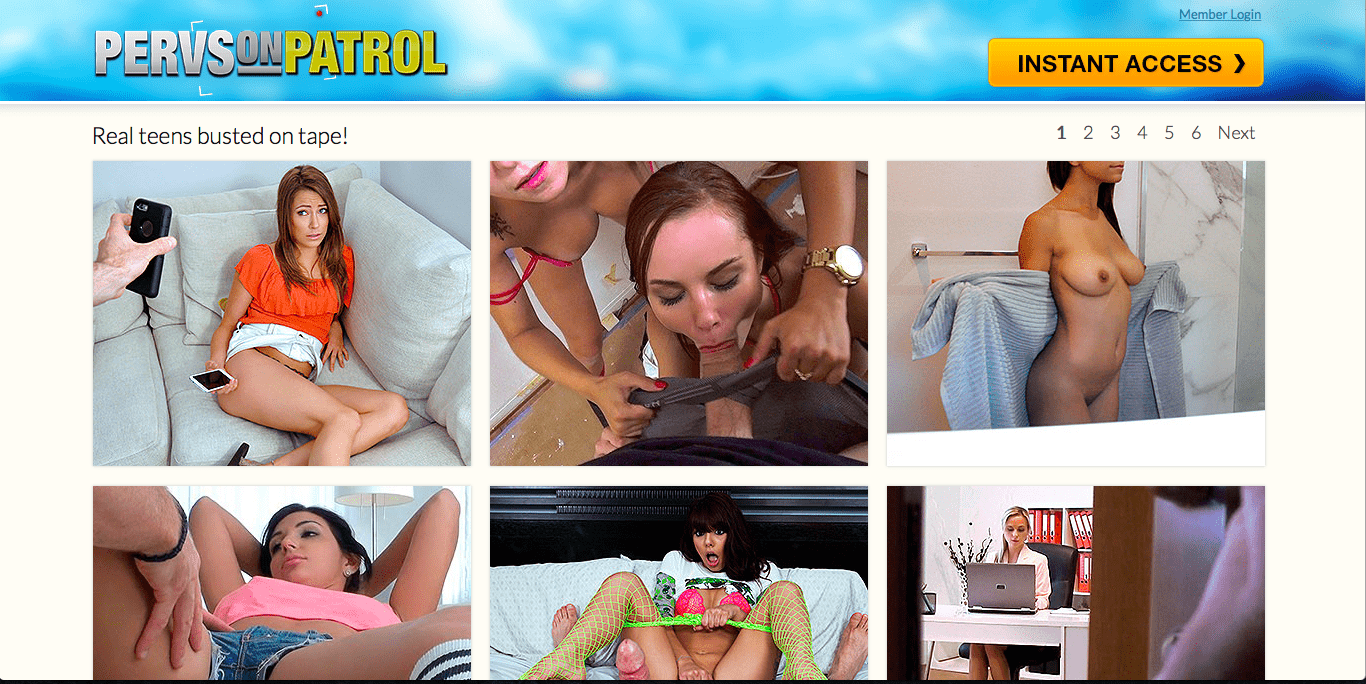 Pervs On Patrol
Pervs On Patrol really seems to be sending out the message that if you are a voyeur you will be seeing a lot of action in the most fun and hardcore ways possible. There are some guys who will take some pretty epic videos of girls gone bad (ones who don't even know that they are being watched, let alone filmed). Then there are the guys who end up having sex with the women that they have been watching.
What I Love
The first thing that I love about Pervs On Patrol is that they have loads of exclusive HD scenes waiting to be watched. The scenes that you find on this site are all going to have a voyeuristic type of element to them when you watch. Of course, that means that the videos all usually start off with a guy being a pervert (watching her through a window, or from behind something). After that the guys will either get caught by the girl that they are taping or they will actually just go on up to them.
The second thing that I love about this site is that the desing is pretty great and the site is super easy to navigate. Of course, all of this easy navigation is only possible thanks to the sorting, favorites, tags, model indedx, and ratings. The model index will give you some basic info about the women you have fallen for. You can also search the entire network by simply performing a network-wide basic search.
The third thing that I love about this site is that it is a part of the Mofos Network! This means that if you get a membership with the network you will also be getting access to other great sites along with this one. So, members will be able to have fun watching videos from sites like I Know That Girl and Lets Try Anal.
What I Don't Love
The first thing that I don't love about Pervs On Patrol is that the downloads cost extra. What could this possibly mean? It means that if you PAY for a membership, you won't even have access to downloads. Instead, you are going to have to upgrade your membership to even be able to download movies.
The second thing that I don't love is that the membership does seem to cost a good chunk of money at $40 per month. Also, the updates are not coming in quick enough with them only adding a new scene once ever 1 to 2 weeks.
Final Thoughts
Pervs On Patrol has shown us that voyeurism can lead to more than 400 HD porn movies. With easy navigation, HD content, a semi-decent amount of content, and access to other network sites, it is easy to see why so many love this site. However, there are some downsides like having to pay extra for downloads and the membership costing a littlle too much. All in all, I would recommend giving this site a shot!
Visit: Pervs On Patrol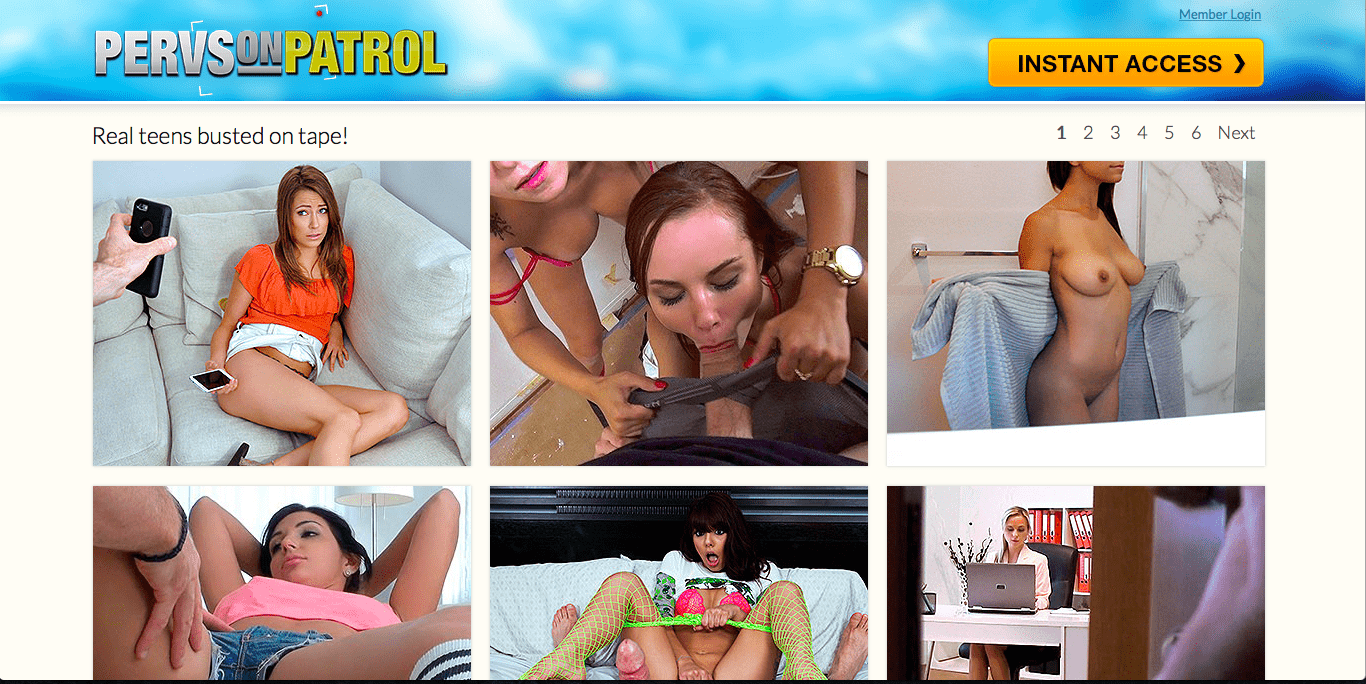 Other Sites like
Pervs On Patrol