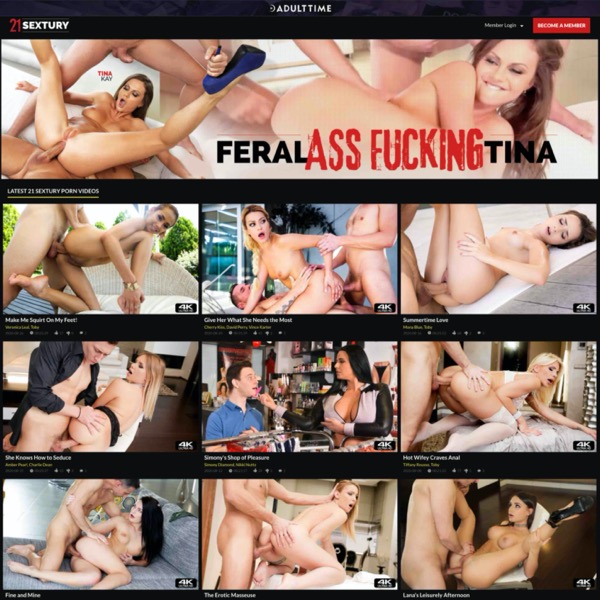 21Sextury is a network that has 21 channels that were created around varying niches. They do hit a lot of great niches here, ranging from teens to threesomes, and all that kinky shit in between.
What I Love
The first thing that I love about 21Sextury is that they have 21 exclusive channels that members get to choose from. O f course, that might make sense to you given the name of the site. One of those channels even focuses on double penetration, or DP, and their videos are great in that section.
The second thing that I love about this site is their large, ever growing collection of porn. Do you have enough time in your day to enjoy hours upon hours of skin flicks? I sure hope you do, because this site offers you more than 10,394 scenes! That means that even if they decided they weren't going to put any more content up you would still have enough content to last you a year at the very least. This site updates 3 to 4 times a week though, so I don't think we have to worry about that happening any time soon.
The third thing that I love about this site is that they have Full HD and 4K scenes. For many years now this site has been shooting Full HD scenes, so a lot of the content is amazing to look at. Around half of the collection is available in 1080p. For the last year that they have been producing content they have been adding 4K movies. There are only around 200 4K scenes, but the number is steadily growing.
Visit: 21Sextury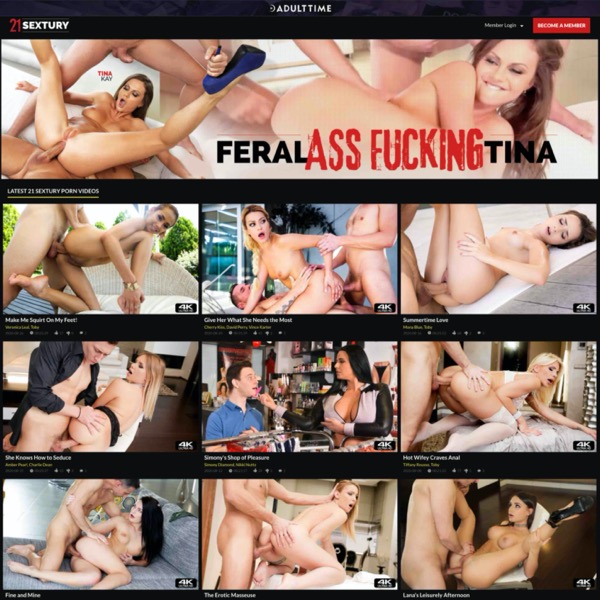 Other Sites like
21Sextury